Chairman's Message
Tuesday, September 26, 2023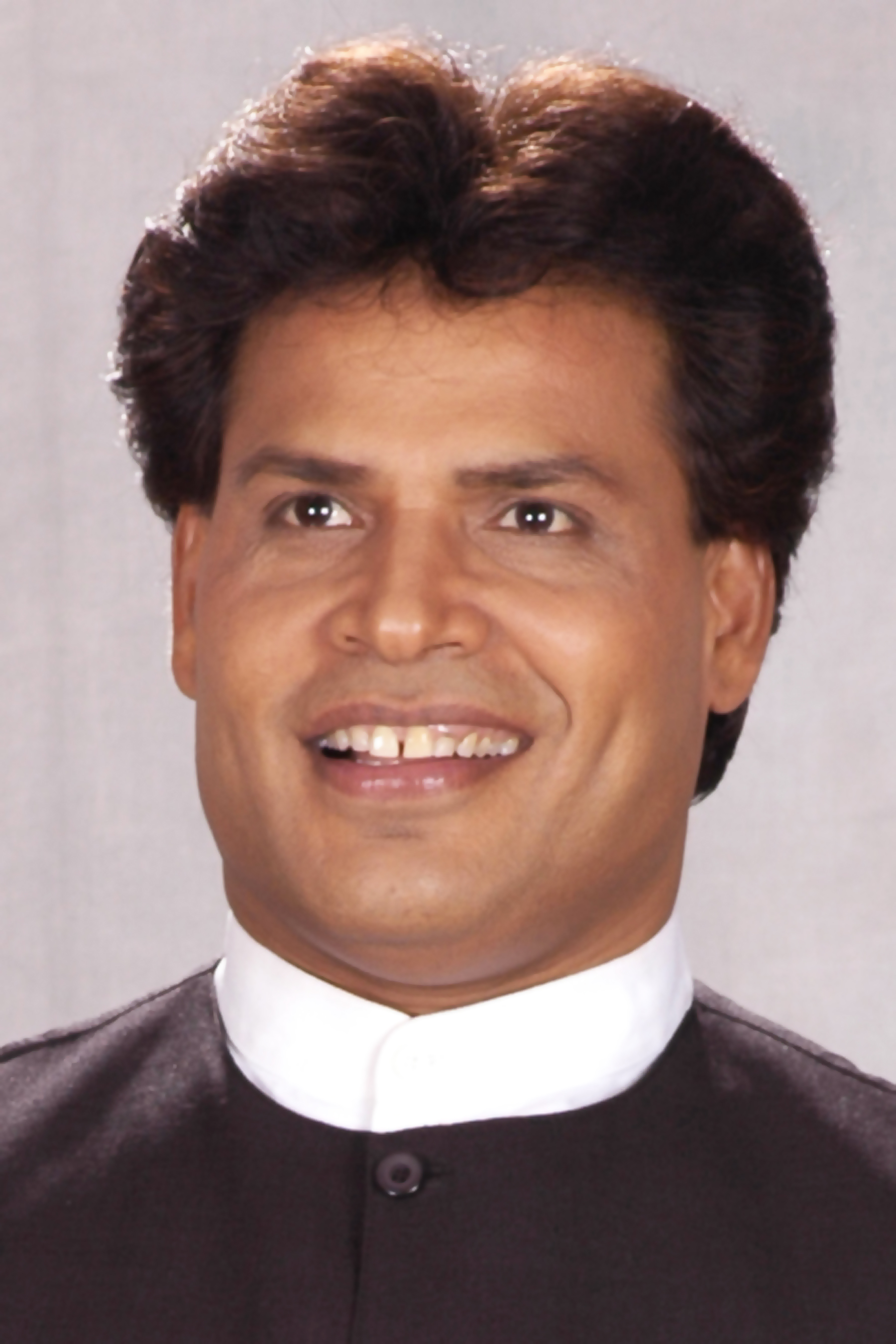 Mr. Narendra B. Verma
Founder Chairman
The world is changing rapidly and throwing up unprecedented challenges in every sphere of life. Rapid advancement in science and technology is necessitating reforms in the education system.
A vision without action is only a dream and action without vision, a waste of efforts. However at Jankidevi Public School we are acting on a vision to build the next generation of successful citizens. We have an eight storey educational complex at Mumbai which offers two different curricula ICSE & IGCSE (Cambridge, UK) housing every facility required for a holistic education. Rededicating ourselves to our mission of carrying the radiating torch of education ahead, we are now offering the best educational facilities in the historical 'Pink City' of India - Jaipur and Dausa, Rajasthan.
Our aim is to inspire the younger generation to launch themselves on a journey to discover their own well being and the universe they are part of, thereby raising their consciousness and nurturing a love of learning and knowledge that will benefit them for the rest of their lives. We wish to encourage them to think independently, innovatively and decisively, on a journey to discover their own well being.
The management, teachers and students of our school are equal partners in the adventure of promoting progress of our future generation, reinforcing the cohesive nature of our multicultural nation, the largest democracy in the world.
Jankidevi Public School has carved a distinct niche for itself with a succinct philosophy - "Think big, think different, think fast, think ahead and aim for the best". I have always believed that grit and determination, combined with creative and critical thinking can help man achieve almost everything to make this world a better place. We are committed to stay abreast with the rapidly changing society, its educational needs and adapting ourselves to fulfill these requirements.