Star Attractions
Our Achievements
Wednesday, March 22, 2023
Times School Survey Awards
Year
Mumbai
Zone B
2022
7th Rank
2nd Rank
2021
7th Rank
2nd Rank
2020
6th Rank
2nd Rank
2019
6th Rank
2nd Rank
2018
6th Rank
2nd Rank
2017
7th Rank
2nd Rank
2016
7th Rank
2nd Rank
2015
7th Rank
3rd Rank
Other Awards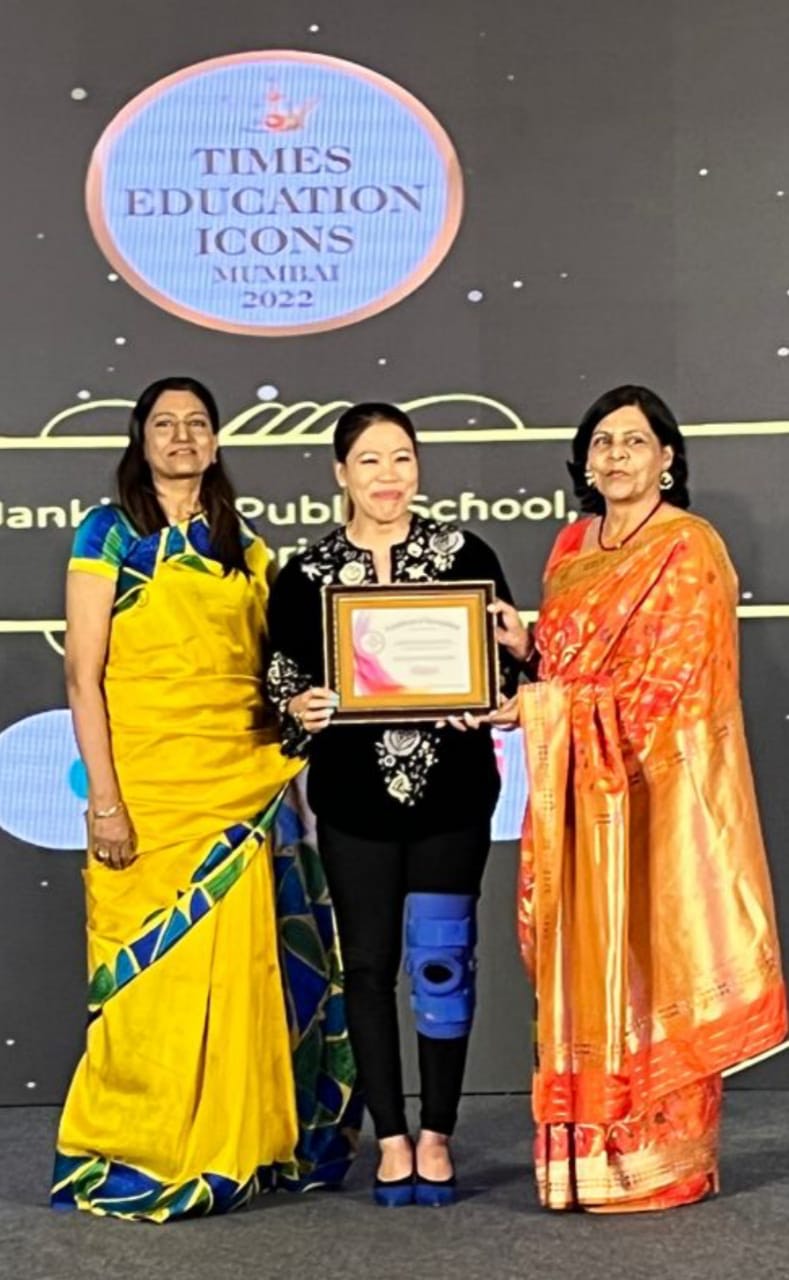 TIMES EDUCATION ICONS :MUMBAI 2022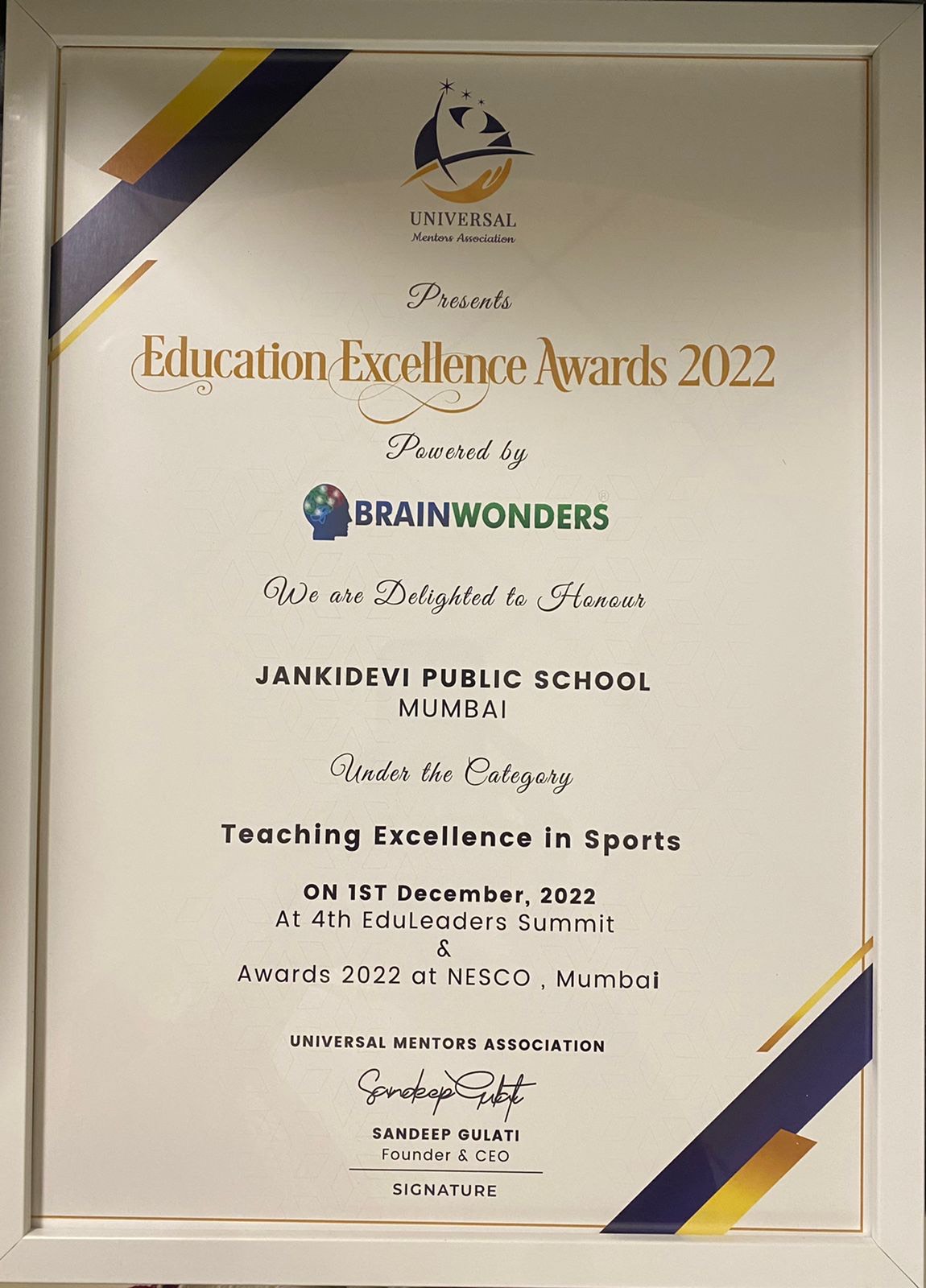 EDUCATION EXCELLENCE AWARDS 2022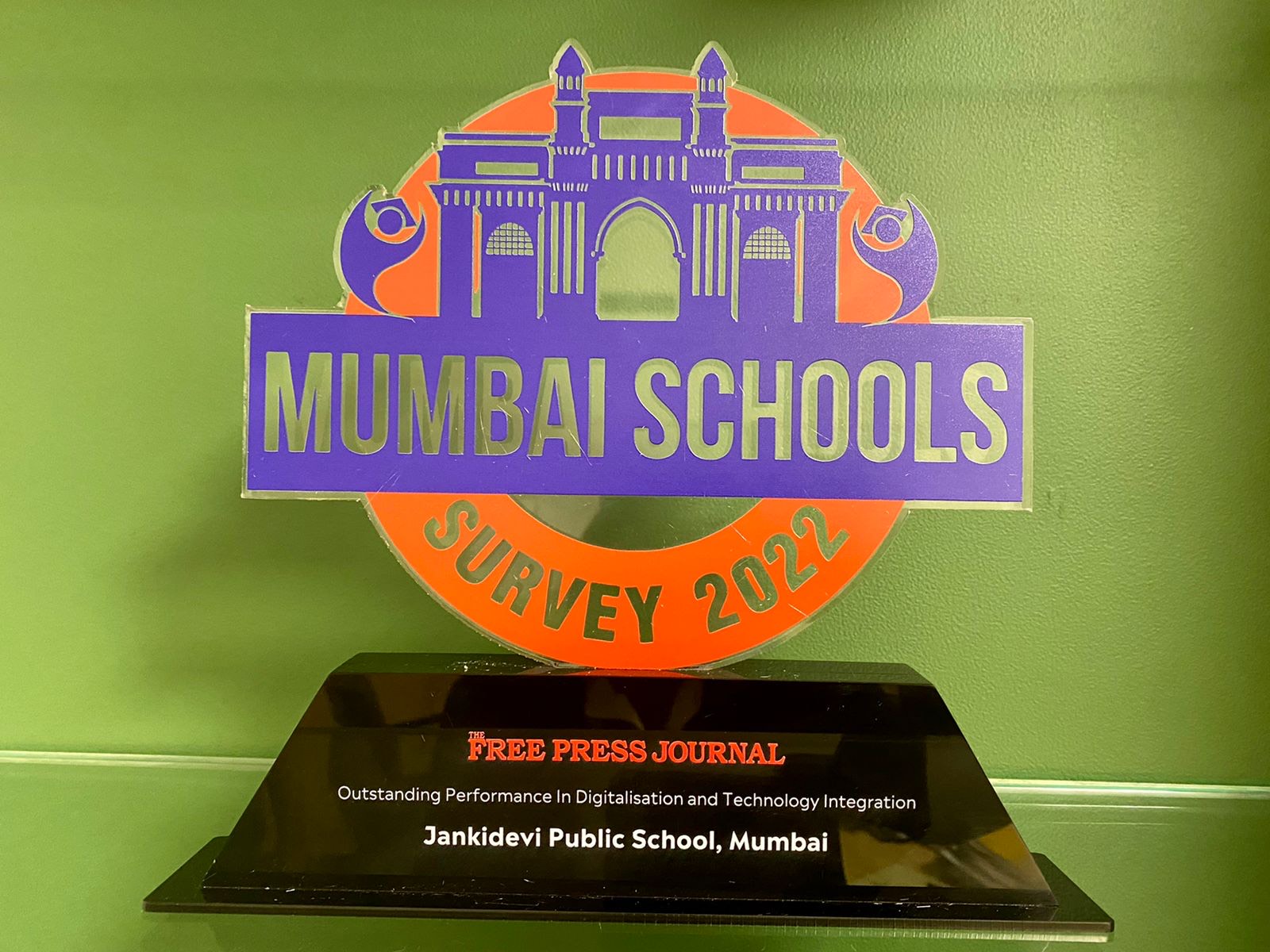 AWARD FOR OUTSTANDING PERFORMANCE DIGITALISATION AND TECHNOLOGY INTEGRATION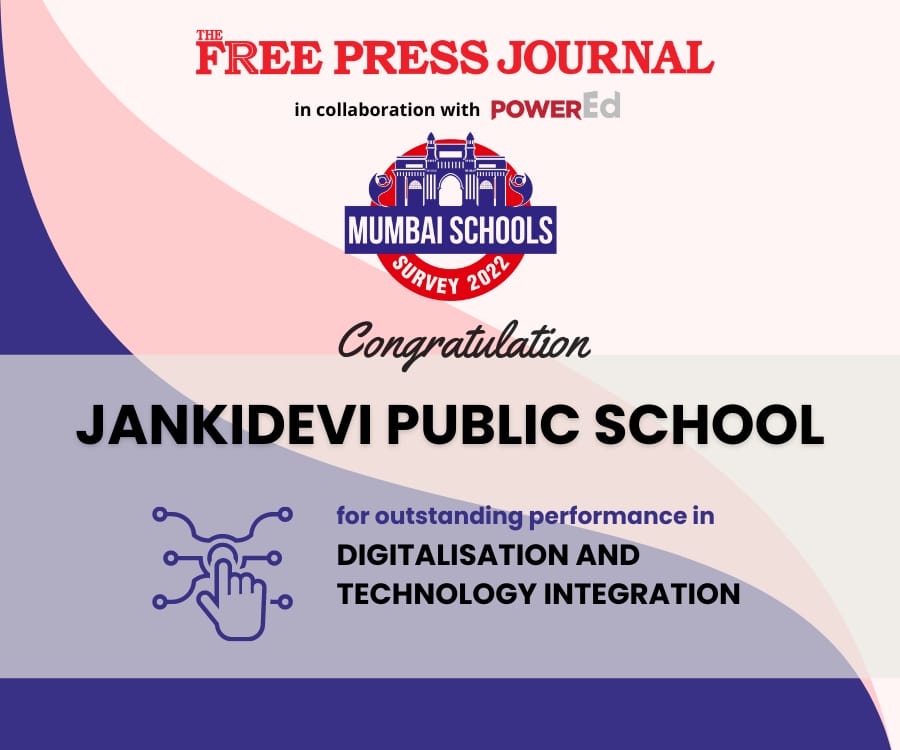 AWARD FOR OUTSTANDING PERFORMANCE DIGITALISATION AND TECHNOLOGY INTEGRATION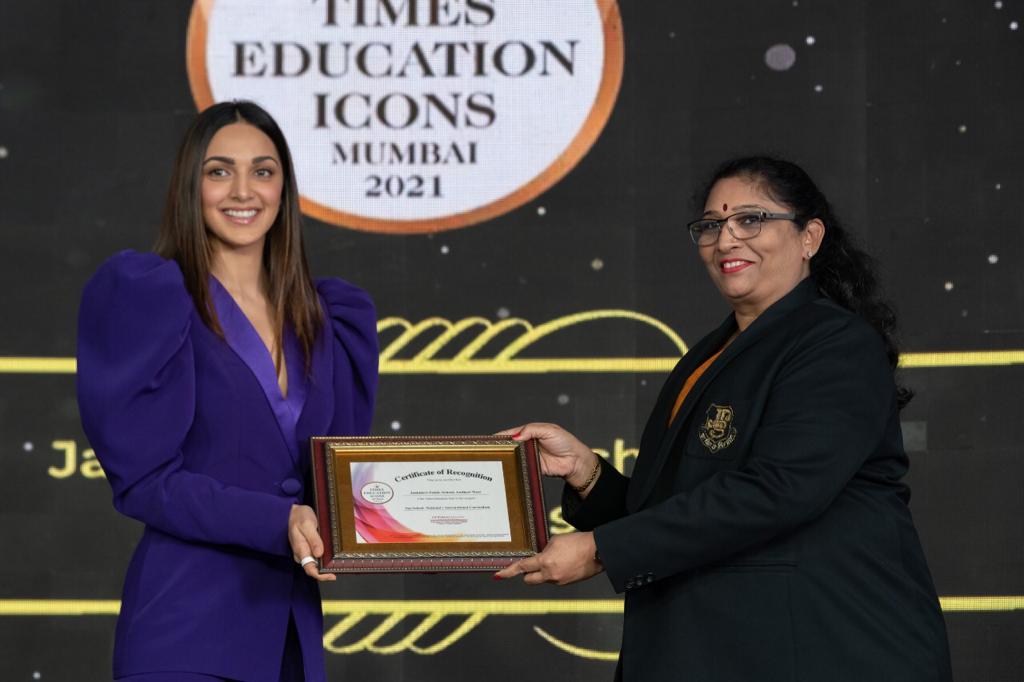 TIMES EDUCATION ICONS , MUMBAI 2021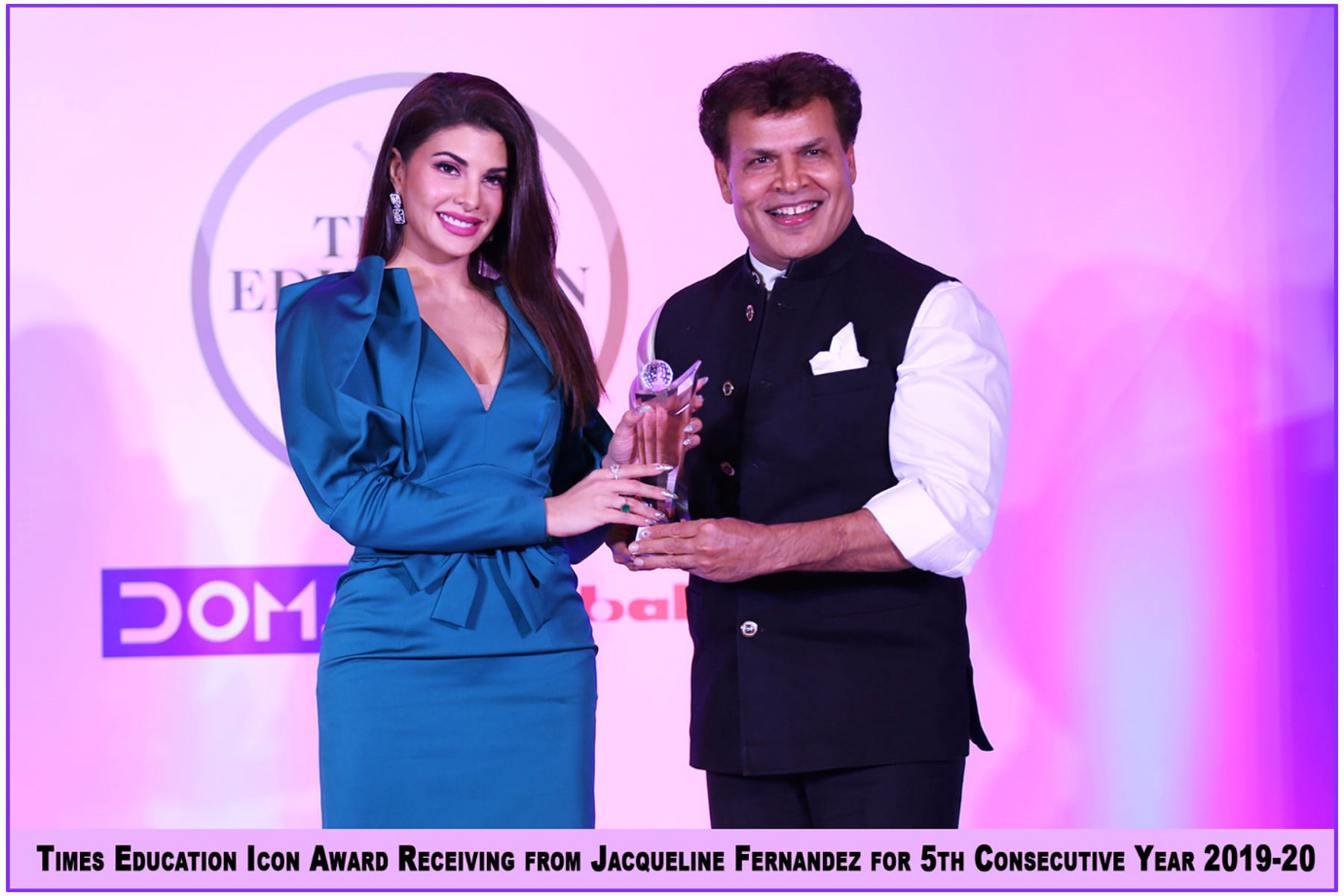 Times Education Icon Awards 2019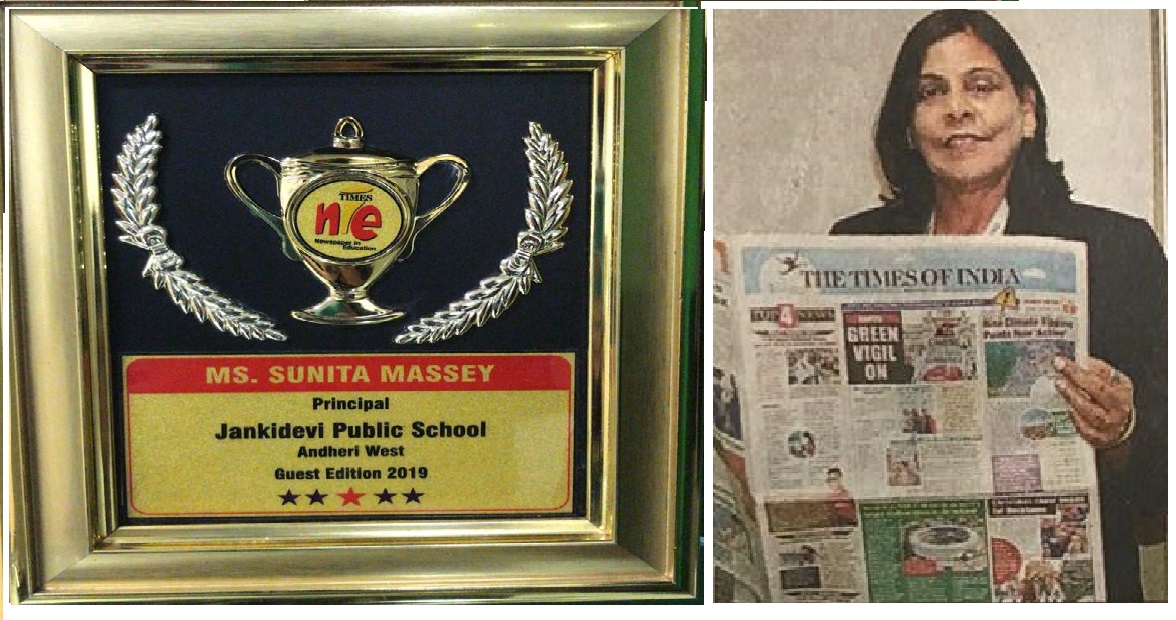 THE PRINCIPAL ,MS.SUNITA MASSEY WAS INVITED AS A GUEST EDITION BY TIMES OF INDIA ,2019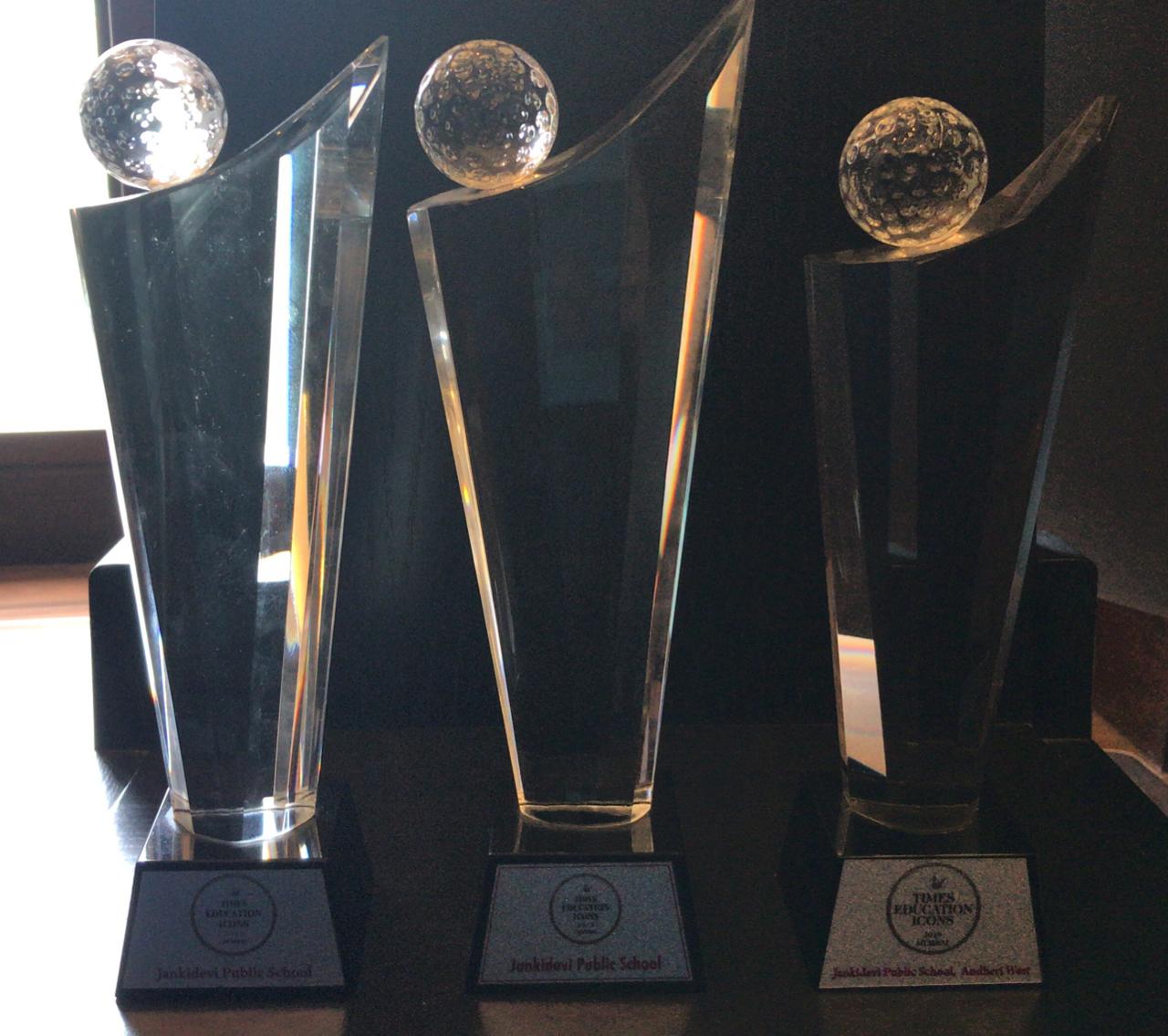 Times Education ICON Education Today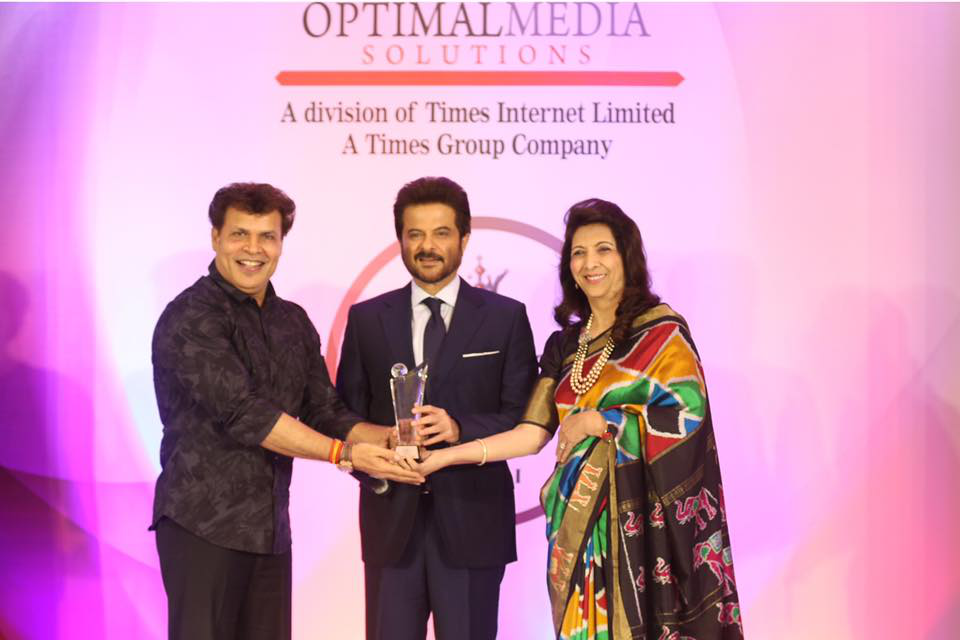 Chairman, Mr. Narendra Verma receiving The Times Best School Award, 2018 for the 4th consecutive year at the auspicious hands of Mr. Anil Kapoor and Dr. Indu Sahni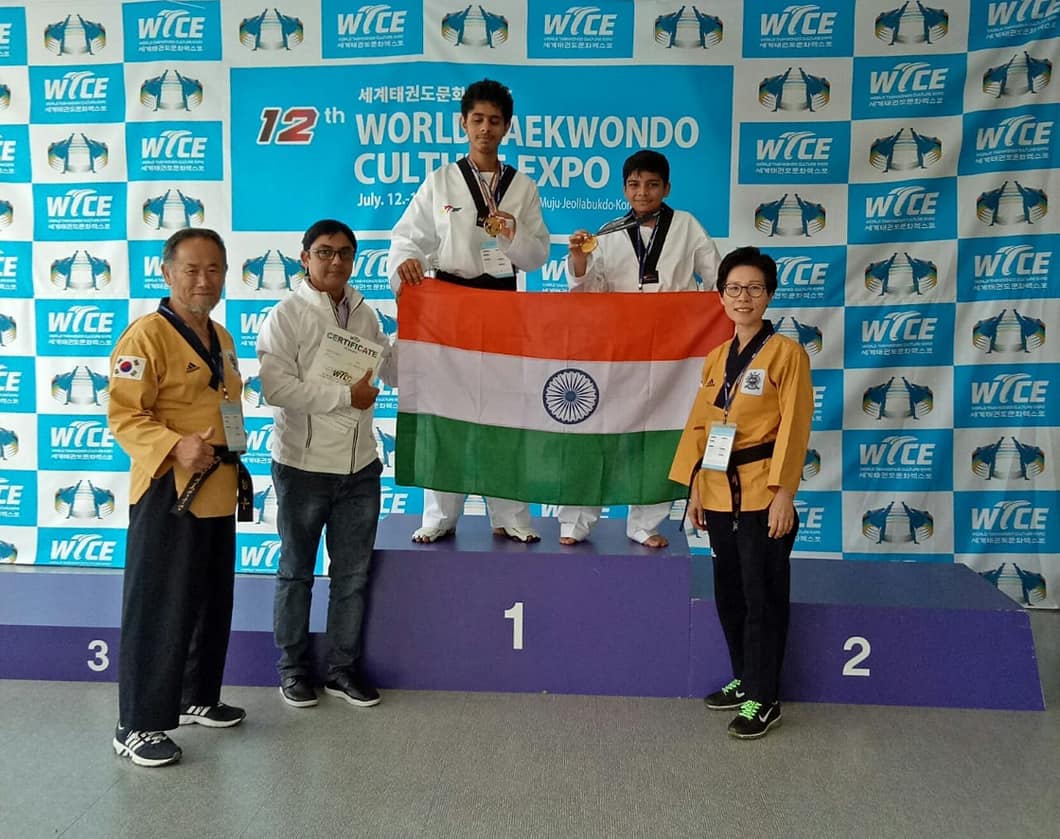 DARSH SHAH SECURED 3RD PRIZE WORLD TAEKWONDO CULTURE EXPO MUJU GUN TAEKWONDO POOMSAE - 2018, KOREA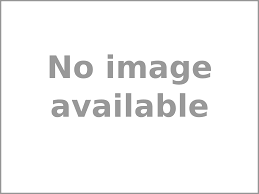 Maharashtra School Merit Award
Ranked 12 th in Maharashtra
Ranked 11 th in Mumbai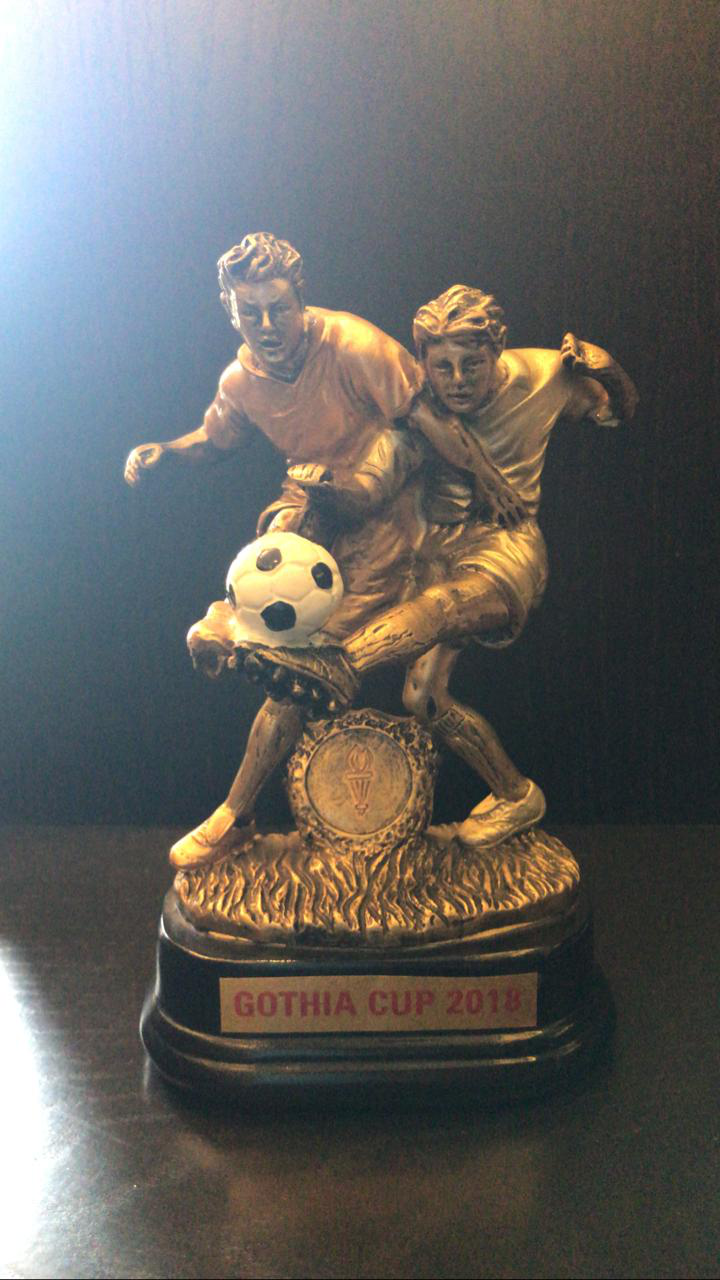 Participated in Gothia Cup held at Sweden in 2018.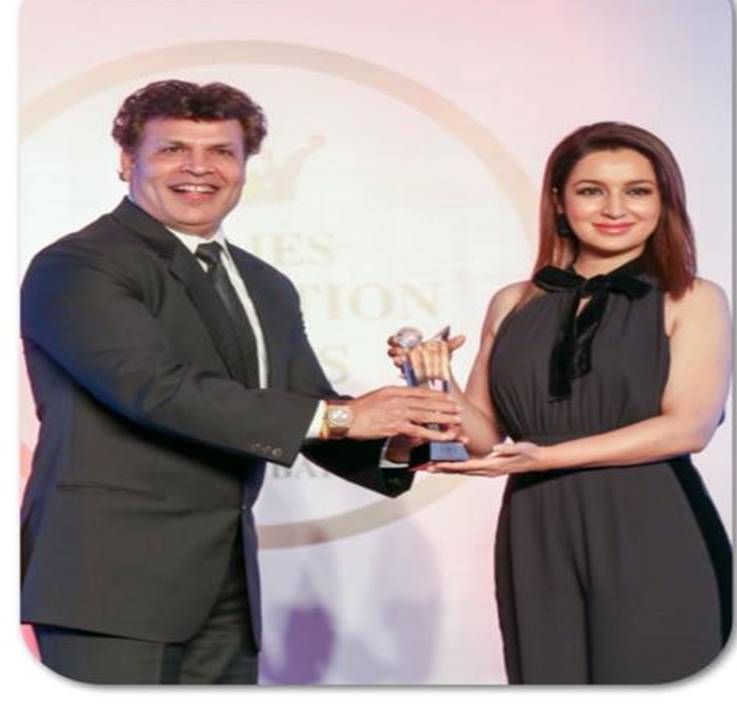 NARENDRA VERMA ,FOUNDER CHAIRMAN RECEIVING AN AWARD FROM TISCA CHOPRA FOR THE TIMES BEST SCHOOL 2017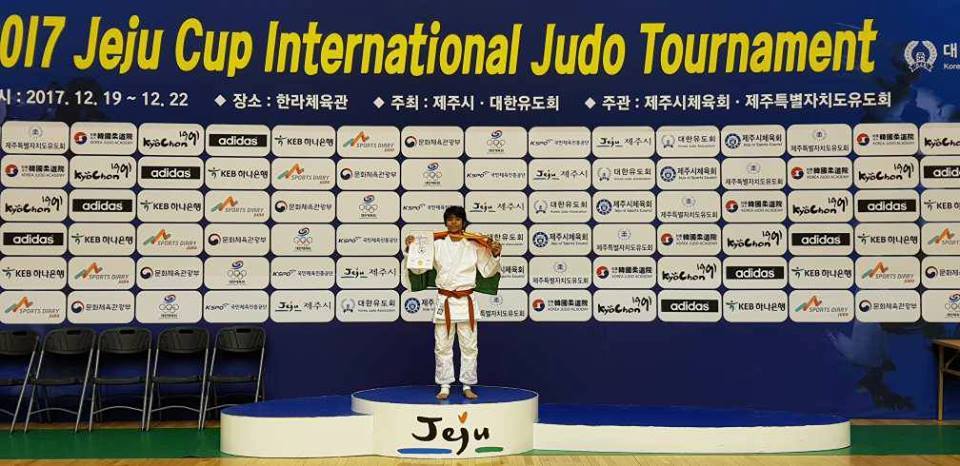 ESHIKA TAWDE SECURED GOLD MEDAL JEJU CUP INTERNATIONAL JUDO TOURNAMENT - 2017, KOREA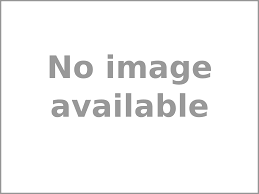 ASIA'S GREATEST BRANDS 2017 Research by United Research Services Category K.12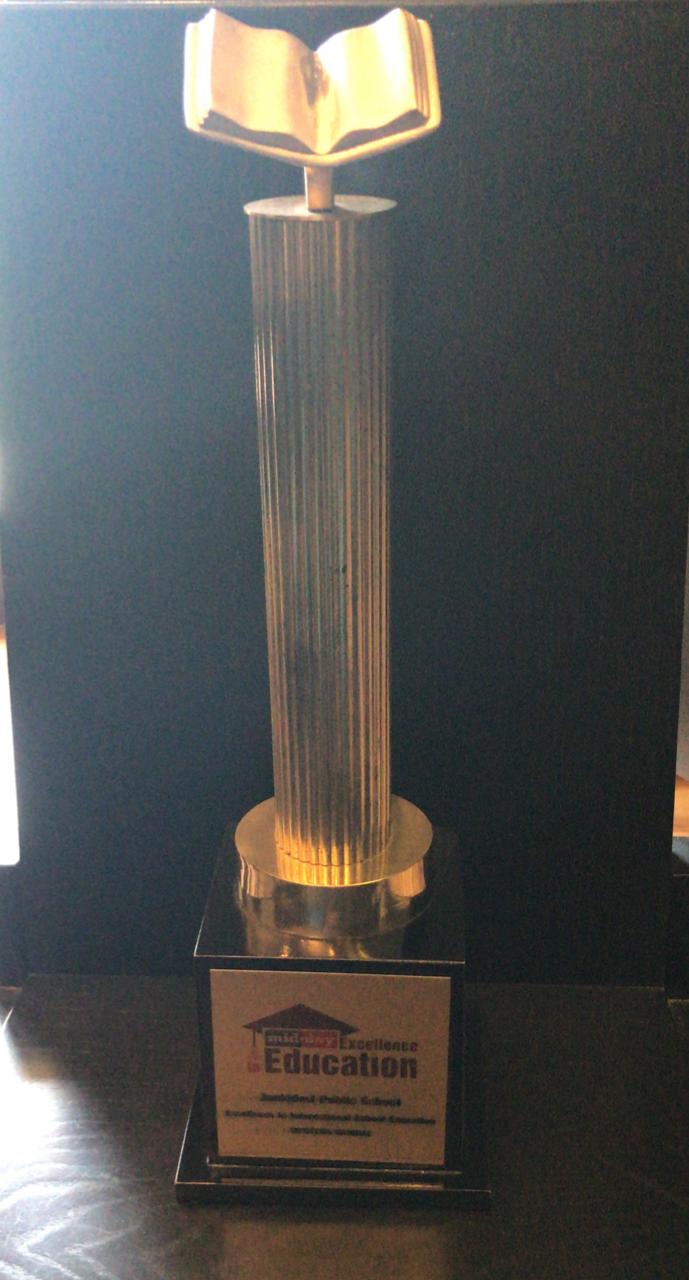 Excellence in International School Education Western Mumbai Mid Day Excellence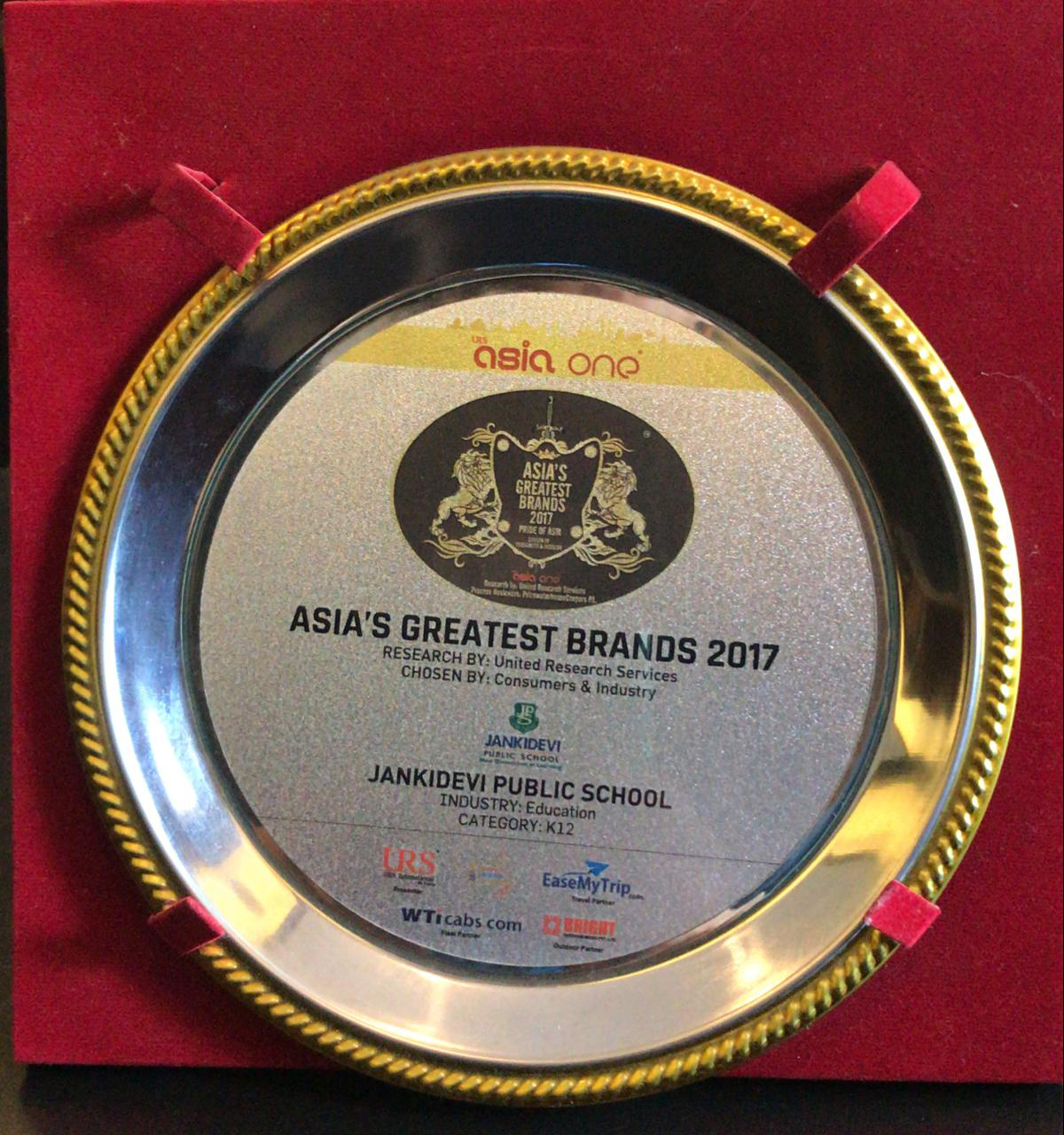 JPS has been awarded as Asia's Greatest Brands 2017.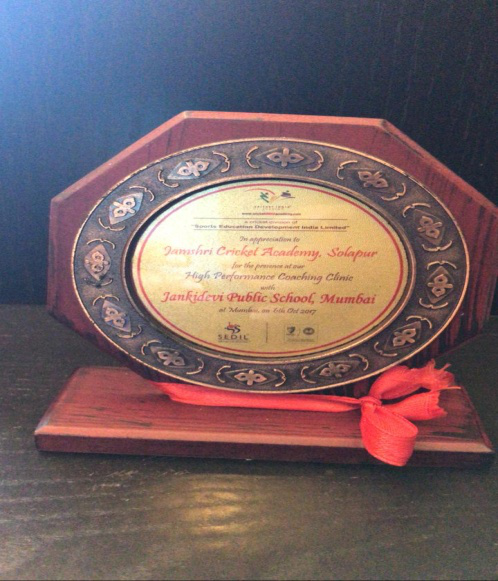 Received an appreciation shield from Sports Education Development India Limited for its presence at High Performance Coaching Clinic at Mumbai in 2017.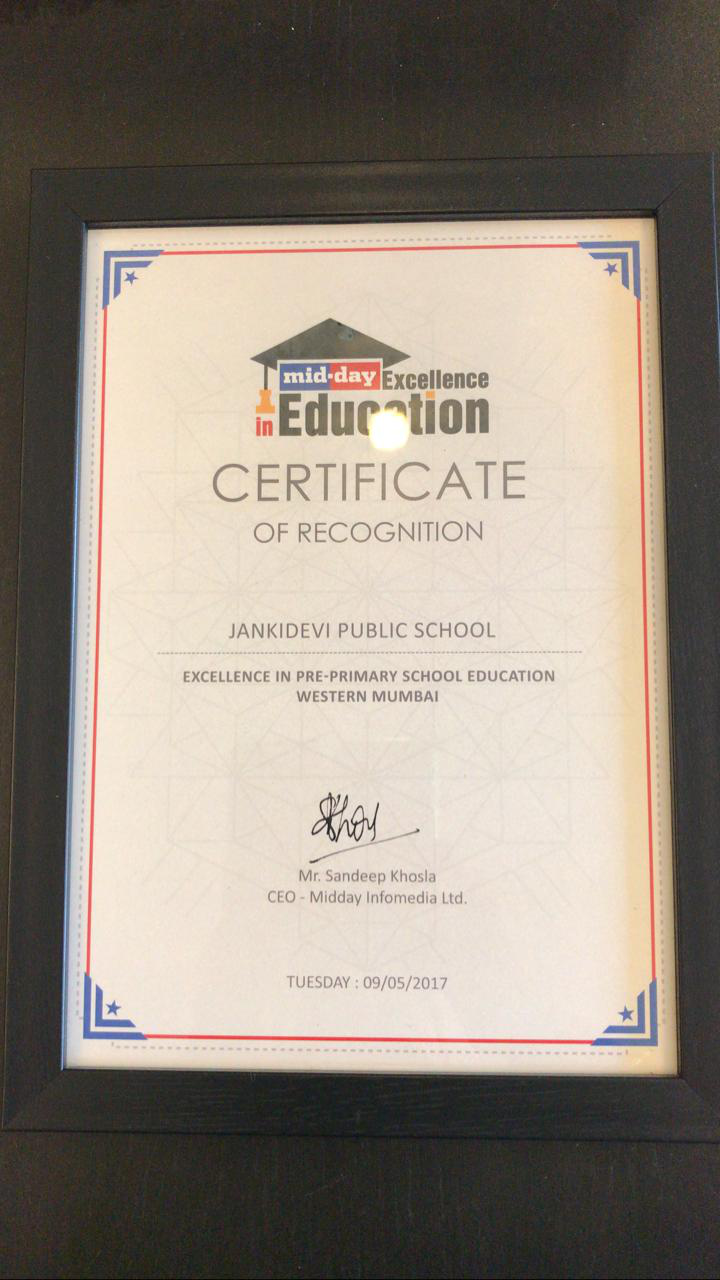 Received a Certificate of Recognition for Excellence in Pre-Primary School Education in 2017.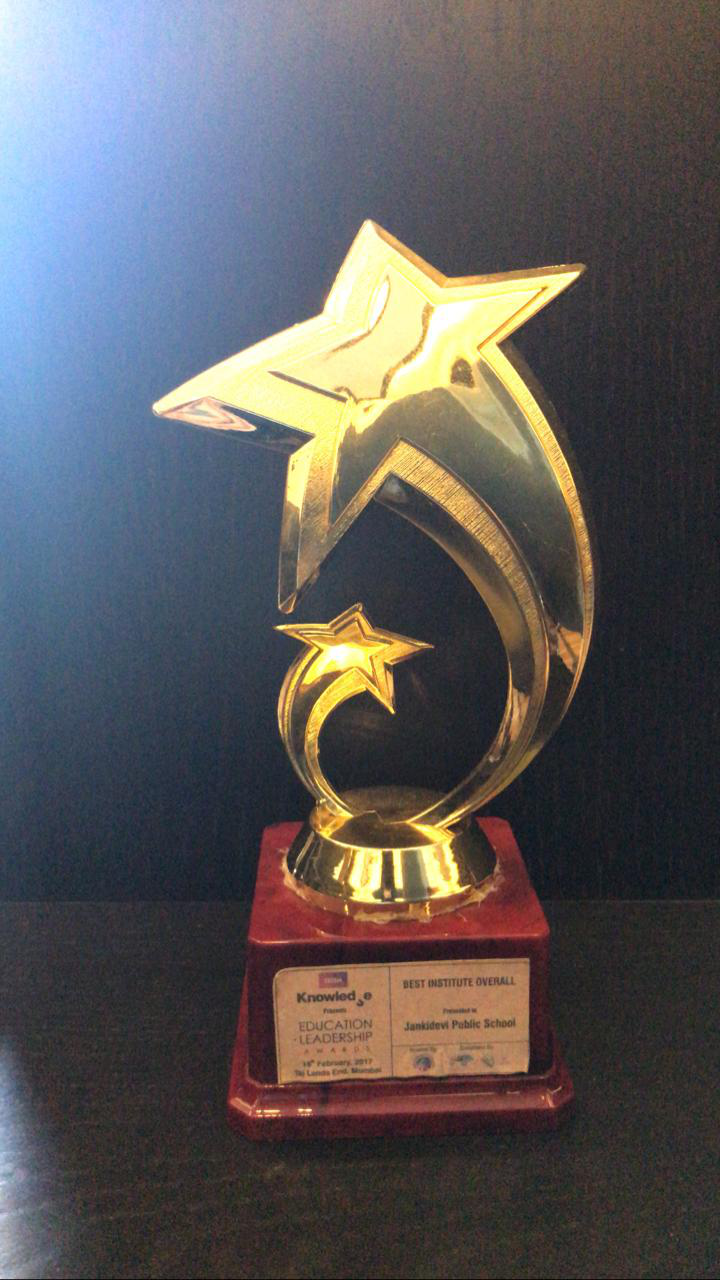 Received Education Leadership Award for the Best Institute Overall in 2017.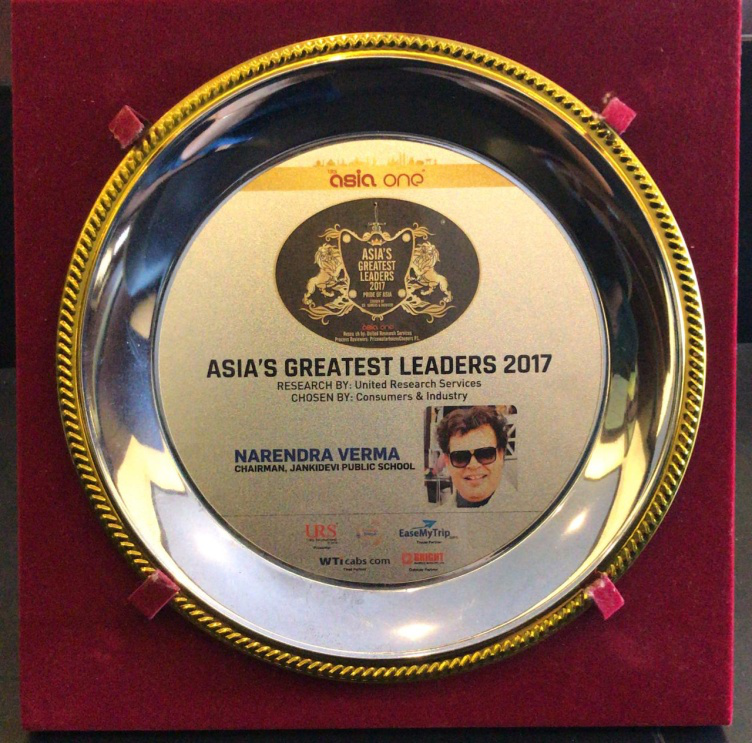 The Chairman received Asia's Greatest Leaders Award in 2017.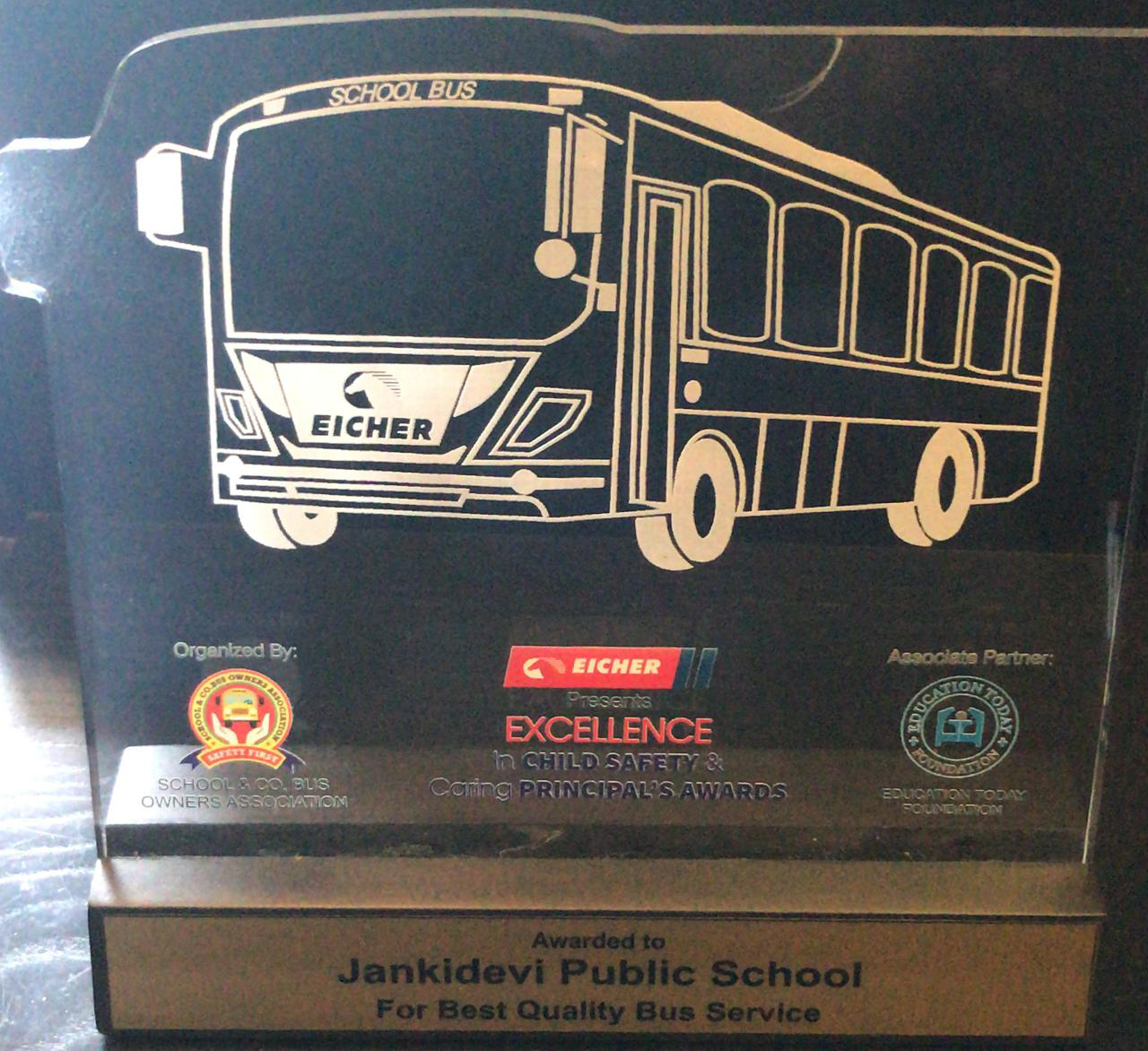 Awarded for the Best Quality Bus Service by School and Co. Bus Owners Association.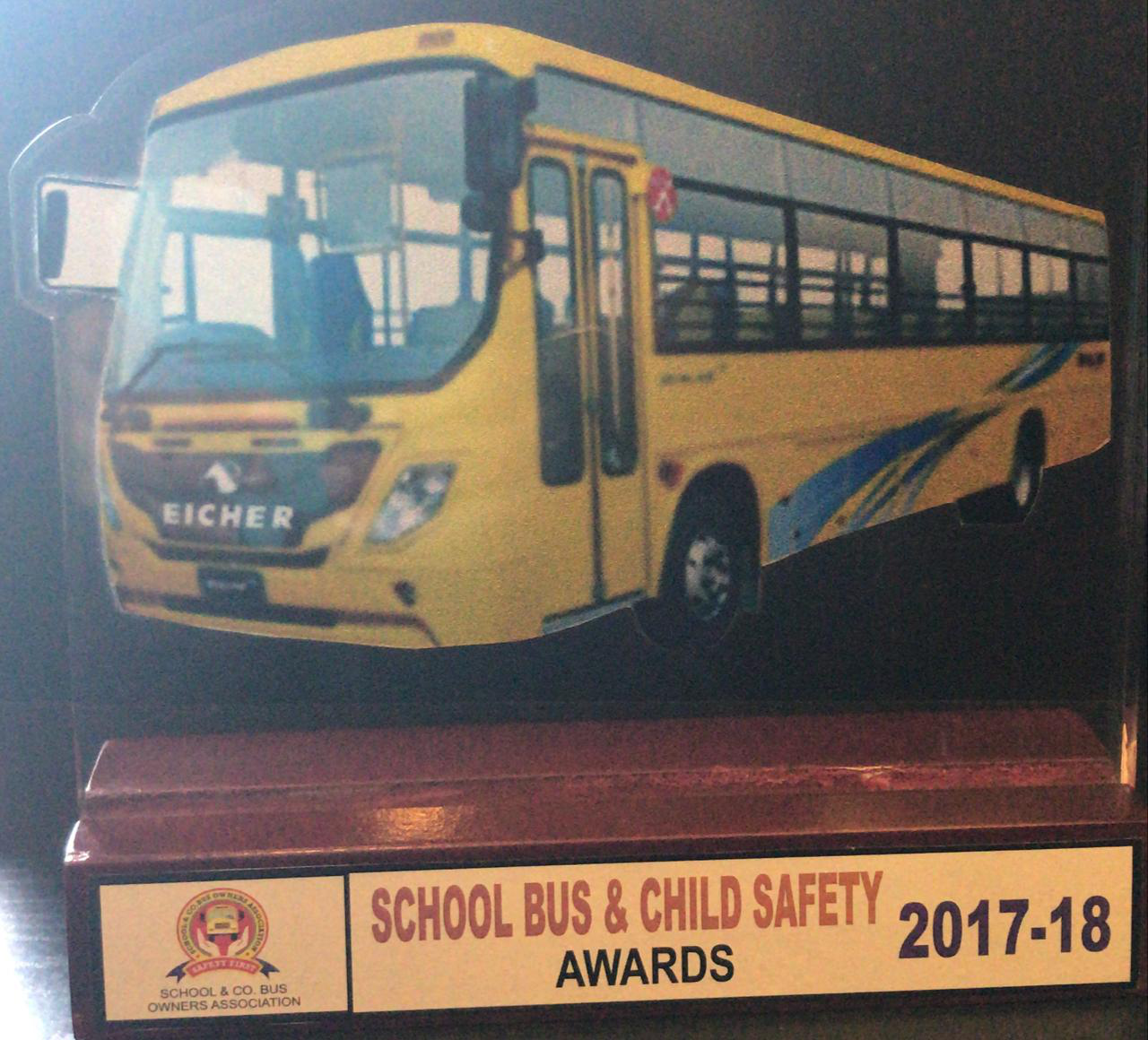 Received School Bus and Child Safety Awards 2017-18.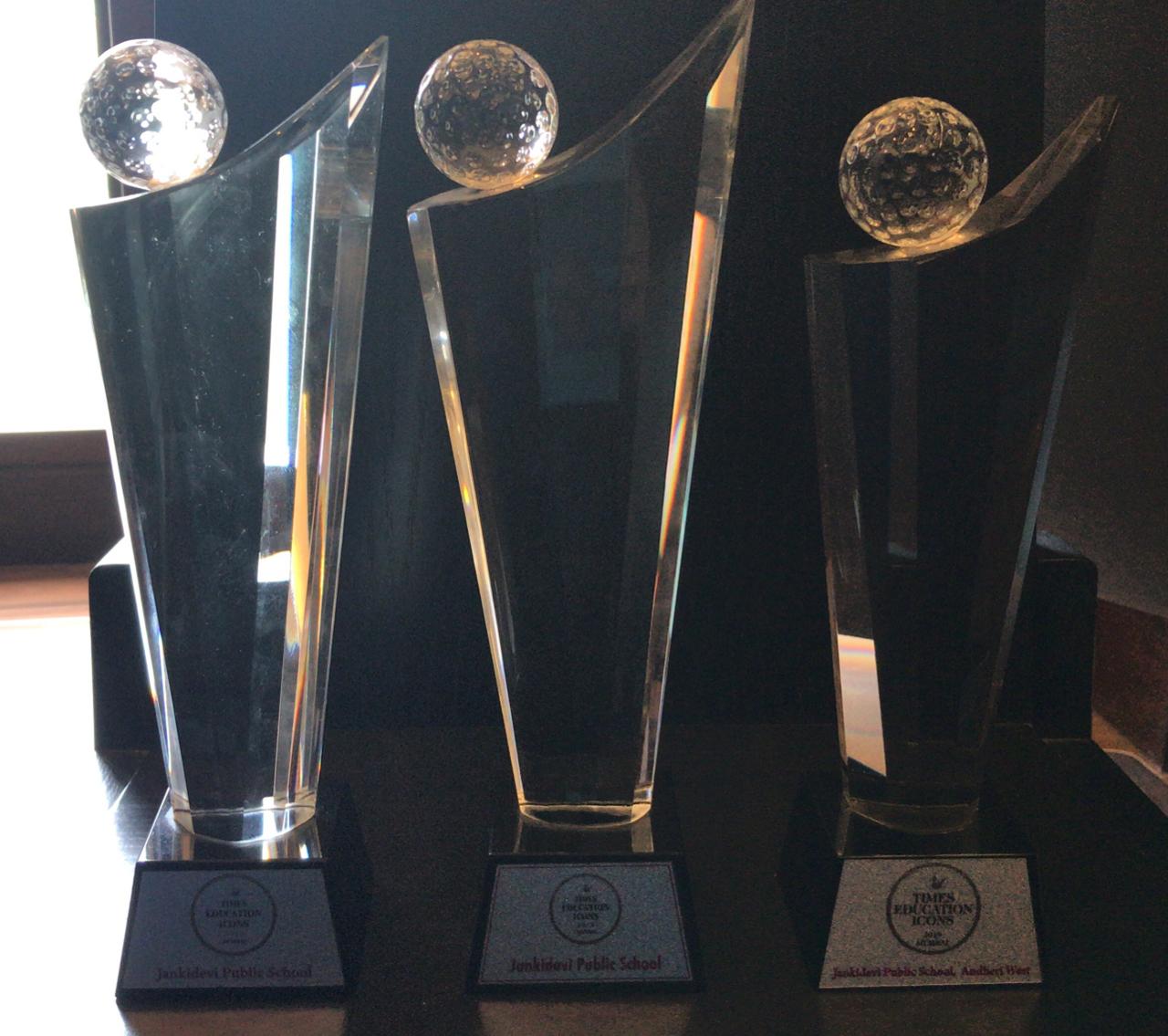 Times Education ICON 2017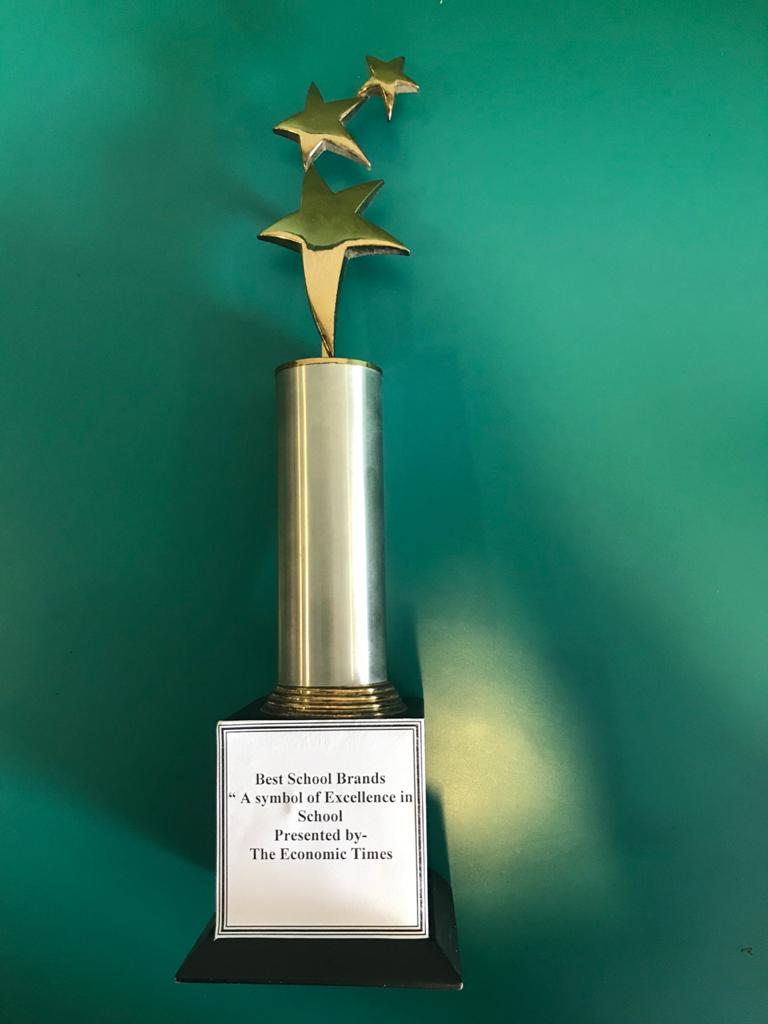 Economic Times – Best School Brands Symbol of excellence in school

Our school ranked 101 out of 2000 ICSE Schools of India.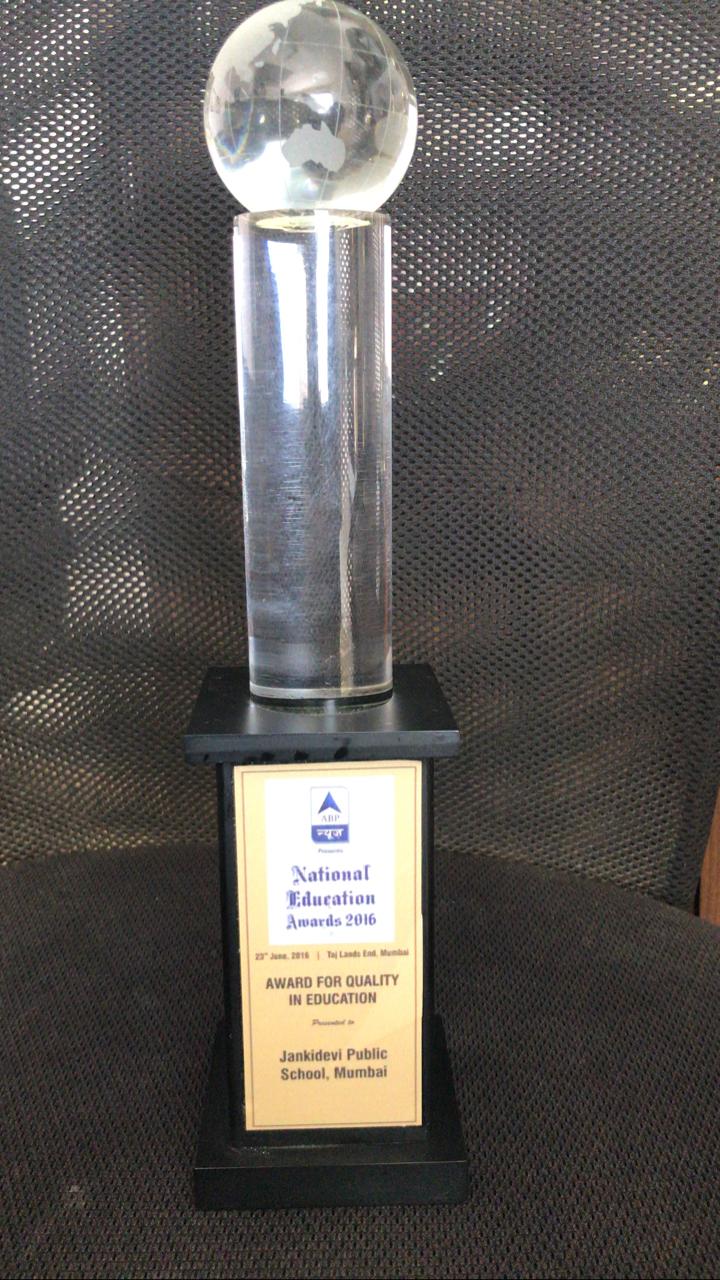 National Education Awards Award for Quality in Education ABP News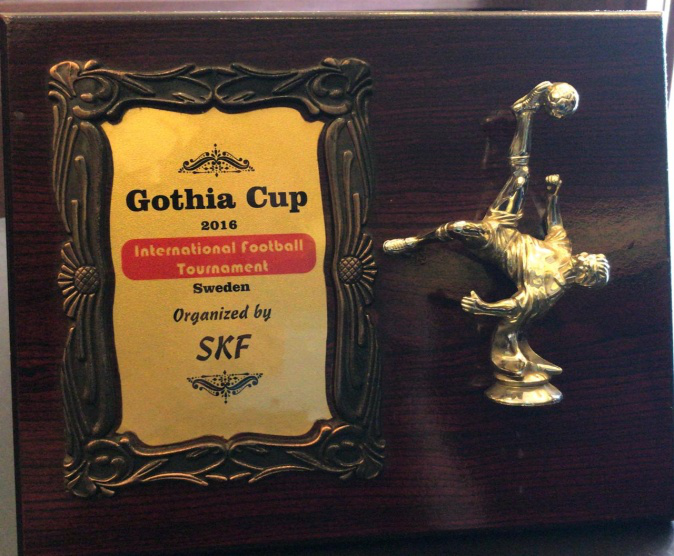 Participated in International Football Tournament – Gothia Cup held at Sweden in 2016.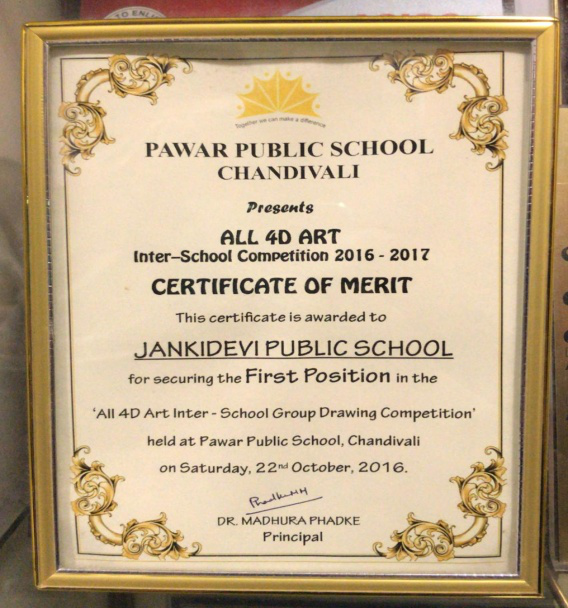 First position in 'All 4D Art Inter-school group Drawing Compeition' held at Pawar Public School, Chandivali in 2016.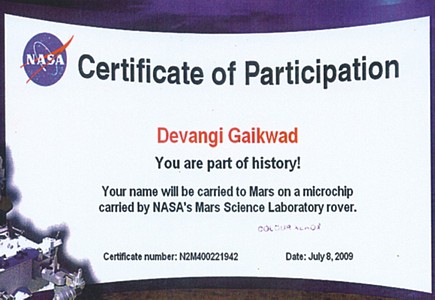 Devangi Gaikwad attended a space camp at NASA from 25th April to 30th April 2010. She also happens to be one of the few lucky ones who are a part of history. Her name was carried to Mars on a microchip carried by NASA'S Mars Science Laboratory rover 'CURIOSITY'.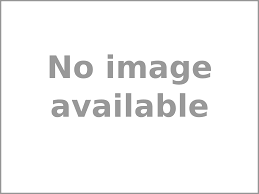 Priyam Bhushan of IGCSE section, won 2009 A STAR INDIA YOUTH SCHOLARSHIP to pursue 4 years of study in Singapore in 2008-09.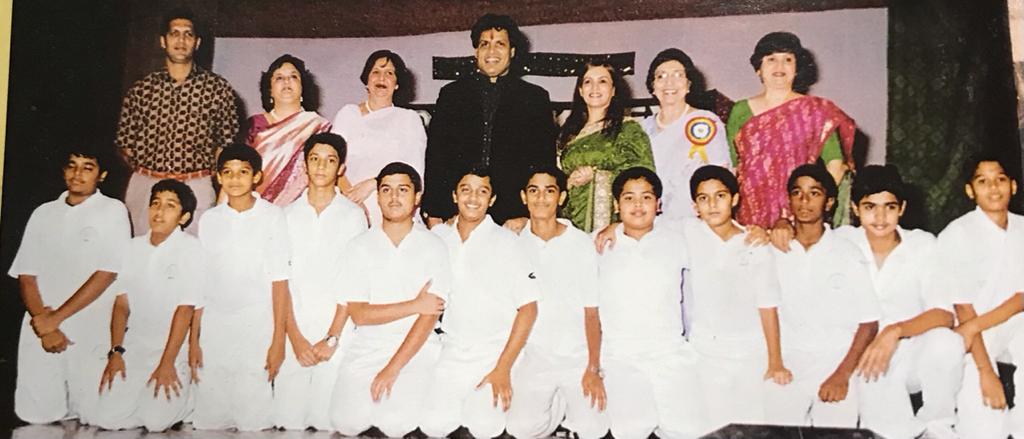 MSSA'S Harris Shield - [Cricket U/16] was won in 2007-08.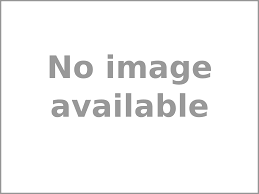 Our cricket team brought prestigious laurel to the school by winning the Giles Shield in 2005-06 .
Masooma Ladiwala represented Maharashtra state at National level for Rifle Shooting competition at Indore in 2004-05.